Smart
A savvy group of marketing pros committed to your success.
CAPABLE
We bring an unsurpassed depth and breadth of experience resulting in custom tailored solutions.
Attentive

We're always alert—to you, to the marketplace, to trends, and to opportunities resulting in the custom-tailored solutions you deserve.
Deep Experience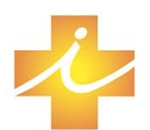 Inter Valley Health Plan

SecureHorizons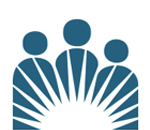 Kaiser Permanente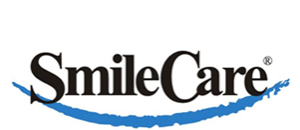 SmileCare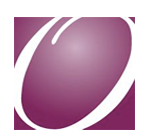 CalOptima
NCCPA
LA Care
Inland Empire Health Plan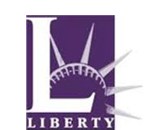 LIBERTY Dental Plan
Fusion Health
PacifiCare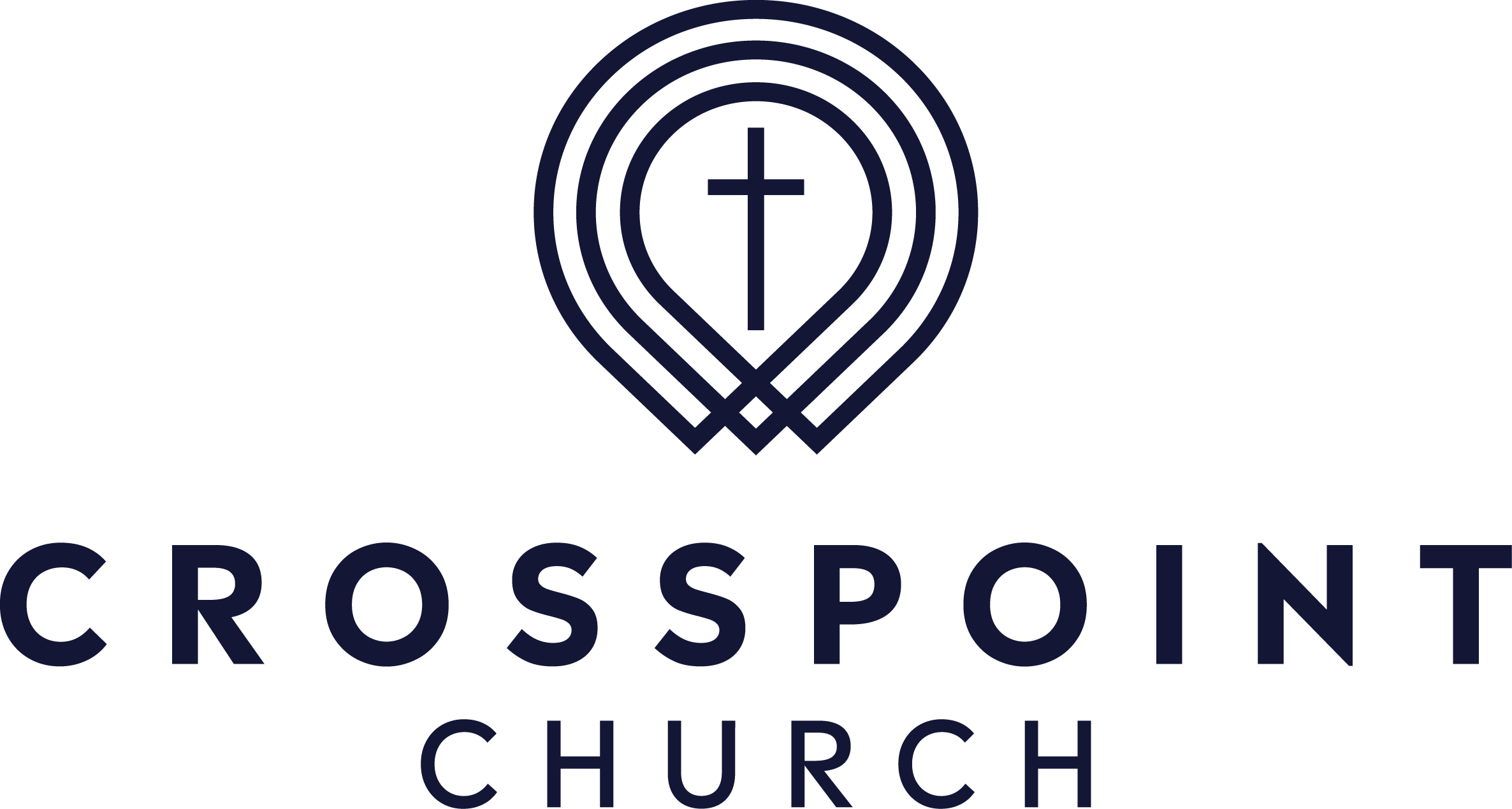 CrossPoint
AchieveIt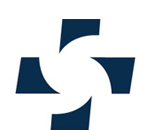 Desert Oasis

CAPG
Sungard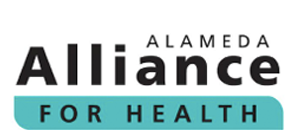 Alameda Alliance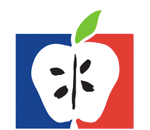 Scan Health
JM Clark and Company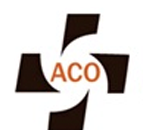 Heritage California
MedImpact
WorkCare
GemCare

FirstSight Vision
Intercare Insurance Solutions
Beverly Oncology & Imaging

WellPoint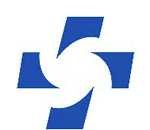 Heritage Provider
Network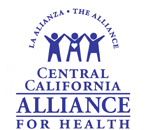 CCAH
Golden State Health Centers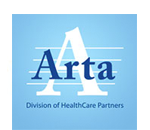 Arta
HERAE
What People Say
about O3marketing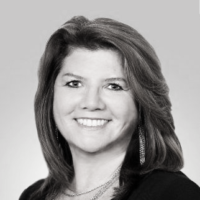 "O3marketing developed an annual campaign for us over 7 years ago that
continues to resonate with our target market and grow our brand awareness.
We are very happy with the work they produce for us across all media, and most especially, for the 9 year relationship that we've built as true partners.
I highly recommend the professionals at O3marketing."
C. O'Brien / V.P., Sales, Marketing & Member Services - Inter Valley Health Plan
"Ours is an organization with only one person devoted full-time to an expansive public relations agenda. The team at O3marketing has been a valued partner in that effort, expanding our reach and helping us maximize the impact of our media outreach to a host of sophisticated, hard-to-reach audiences."
R. Cohn / CAE Vice President, Governance & Communications - NCCPA National Commission on Certification of Physician Assistants
"As an Executive I've worked with some of the best Branding/Marketing Pros in the industry. When I started my own firm, I hired O3marketing to create and deliver a fantastic brand identity. If you are looking for someone who listens – really listens, is an actively engaged partner with you, AND delivers a high quality product – look no further – call O3!"
J. Clark / Founder & CEO - JM Clark & Company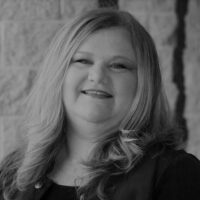 "I've never worked with an agency that is as relentless in excellence & execution as O3marketing. Angela and her team provide amazing results in a timely manner without sacrificing quality. O3 truly provides well-planned, well-executed strategies, helps organizations remove subjectivity, and creates meaningful communications that get results."
L. Kamps / Director of Communications - CrossPoint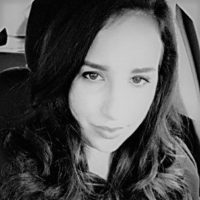 "Although I was only one of many clients, they always made me feel like a VIP. Their commitment to satisfaction and an avant-garde process is incomparable. It is a pleasure to work with the O3marketing team."
T. Shallman / V.P. Business Development - Golden State Health Centers
"Working with O3marketing has been great! The team brings a lot of energy and a fresh perspective to our projects."
T. Freas / Senior Marketing Director - SunGard iWorks Healthcare
The End Result?
your brand, front and center
And the kind of expertise, responsiveness, and creativity that'll get your goals met.
Meet Angela Arthur
Fearless. Focused. Determined. That's Angela.
Drawing on 25+ years of experience,
Angela has a passion for delivering smart,
effective marketing solutions for B2C and B2B clients
from branding to direct.

(If "quitless" were a word, she'd be called that too.)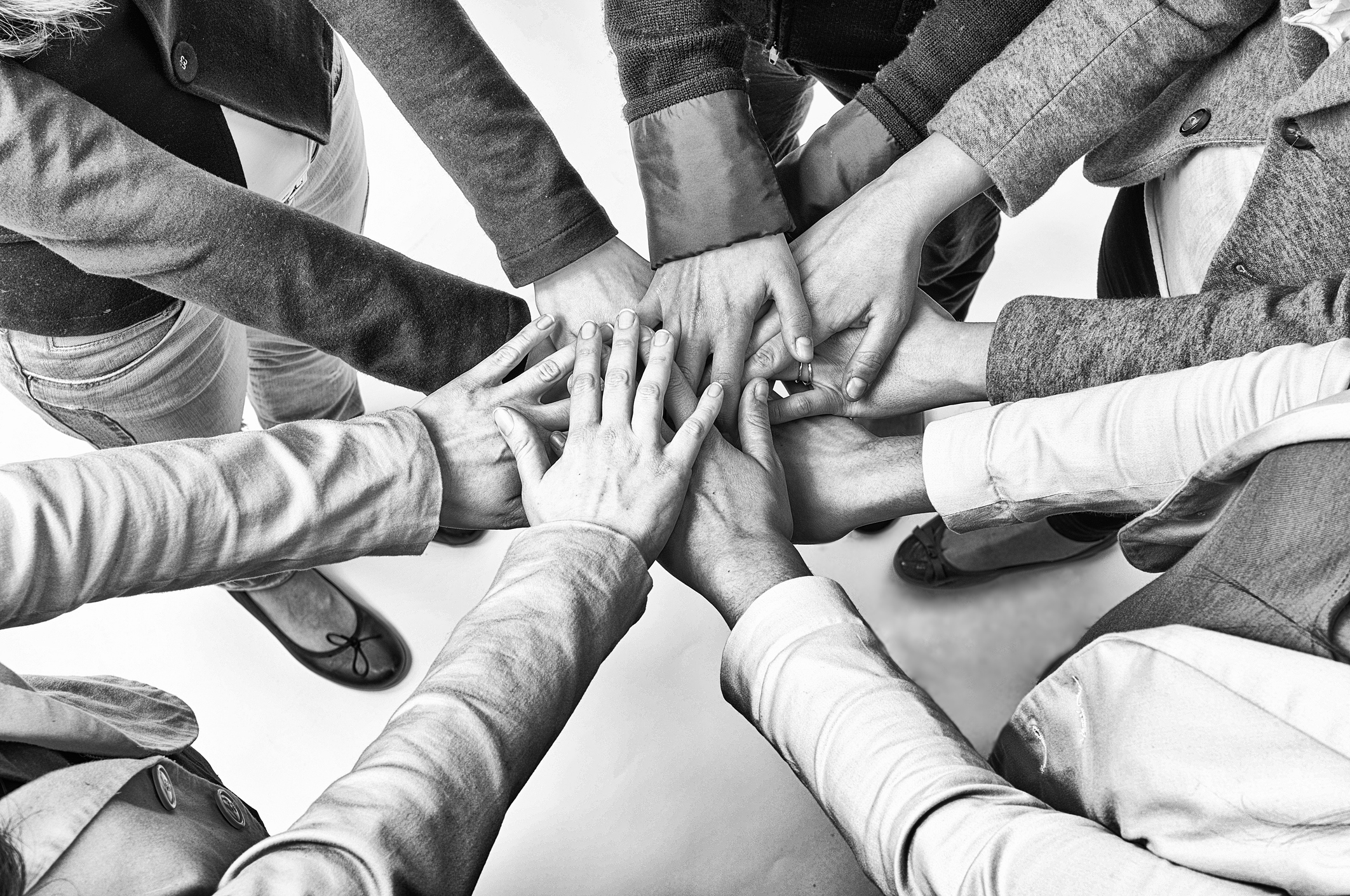 Meet Our Team
Without our insanely talented,
strategic-as-all-get-out,
ragtag, overzealous, camera-shy
writers, designers, digital, account, and PR gurus,
we wouldn't be as successful, or laugh nearly as much.
We can't wait to turn them loose on your projects.
Just step back and watch the magic happen.
Hours Staying on
Top of Trends
Combined Years
in the Business
Now it's your call
we're ready
O3marketing is located on the west coast—but that doesn't limit us. Our clients are all over the country. We're focused in our approach—to meet the needs of our clients effectively, efficiently and with as much creativity as possible. So make the call. Shoot us an email below. We're confident you won't be disappointed.