Problem
Scattered and undefined brand identity. Several sub-brands running amok.
BEFORE:
Solution
Create a solid, grounded product nomenclature, rebrand both master and sub-brands, develop internal campaign launch plan and external brand launch. Make sure all stakeholders (and there were a lot) understand the real benefit and purpose of a County Organized Health System (COHS) that administers health insurance programs for low-income children, adults, seniors, and people with disabilities in Orange County.
AFTER: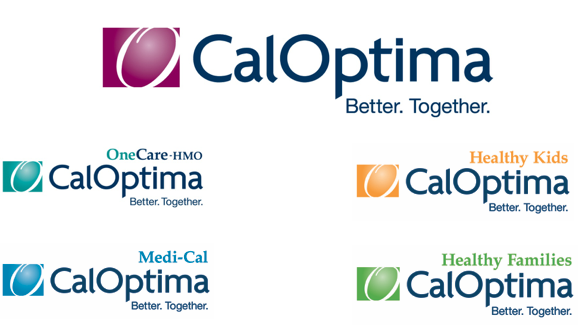 Tactics
Both big picture and small detail. Logo Development, Master Brand Strategy, Rebranding including Brand Standards Guidelines, Revamp Website, Internal and External Launch, Collateral.